[DISPLAY_ULTIMATE_PLUS]



Thank you for visiting!
Welcome and thank you for visiting! We are a 100% Vegan Restaurant & Boutique Brewery with two locations in Carlisle, PA and in Harrisburg, PA and we are so excited to have you as our guest!
A note regarding our amazing Team:
Please be patient with our staff  because we are currently doing a lot of training and will still be rebuilding our Team over the next several weeks.
Thank you for being our customer and for your understanding! We are hiring so please contact us at hello@thevegetablehunter.com to set up an interview.
KOSHER
 We are so happy to announce that we are a kosher certified establishment in Harrisburg, PA. The Vegetable Hunter- Harrisburg is certified kosher by Rabbi Elisha Friedman of Kesher Israel Congregation in Harrisburg. All products served at our establishment in Harrisburg meet the high standards of kosher, and are supervised to ensure the fullest adherence to kosher law.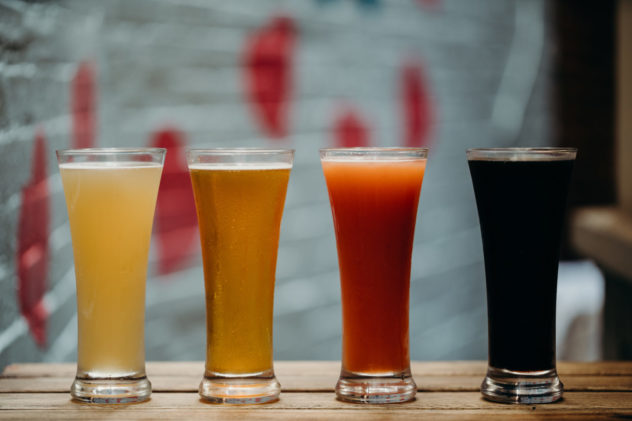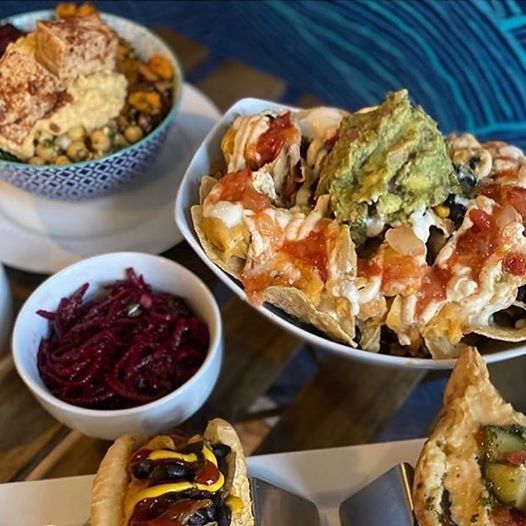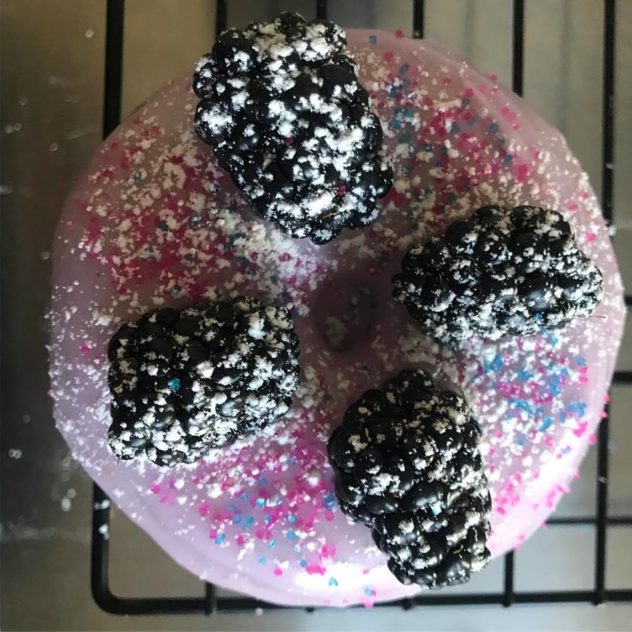 [DISPLAY_ULTIMATE_PLUS]
[locations id='73']