Thank you for visiting!
Welcome and thank you for visiting! We are a 100% Vegan Restaurant & Boutique Brewery with two locations in Carlisle, PA and in Harrisburg, PA and we are so excited to have you as our guest!
HARRISBURG LOCATION
REOPENING 
TEMPORARY
HOURS 
Due to restaffing we are going to be open for limited hours for the remainder of the week. From 9/8-9/12 we will be open from 12pm-5pm. Please be patient with our staff because we will still be rebuilding our Team and we will have several new Team Members starting over the next few weeks.
Thank you for being our customer and for your understanding! And we are hiring so please contact us at hello@thevegetablehunter.com to set up an interview.
KOSHER
 We are so happy to announce that we are a kosher certified establishment in Harrisburg, PA. The Vegetable Hunter- Harrisburg is certified kosher by Rabbi Elisha Friedman of Kesher Israel Congregation in Harrisburg. All products served at our establishment in Harrisburg meet the high standards of kosher, and are supervised to ensure the fullest adherence to kosher law.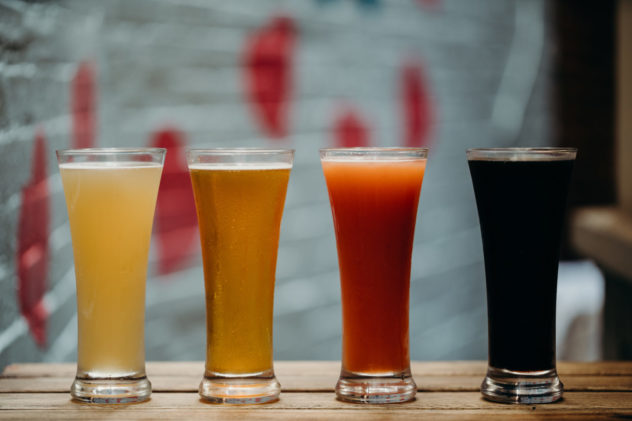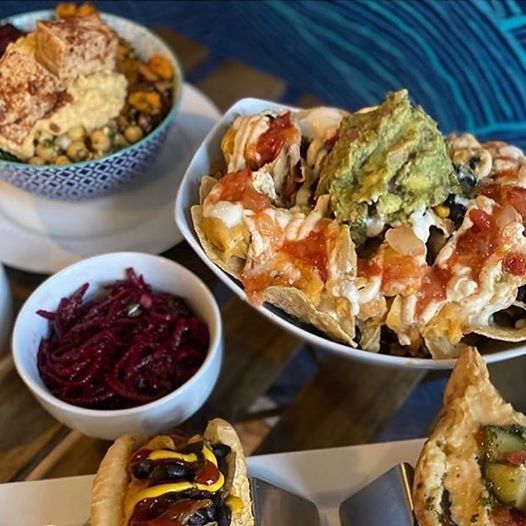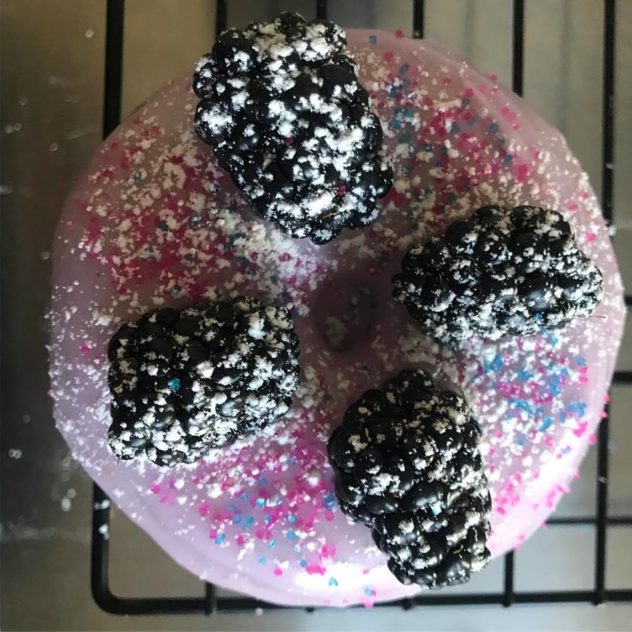 The Vegetable Hunter
614 N. 2nd Street
Harrisburg, Pa 17101
Phone: 717-695-6229