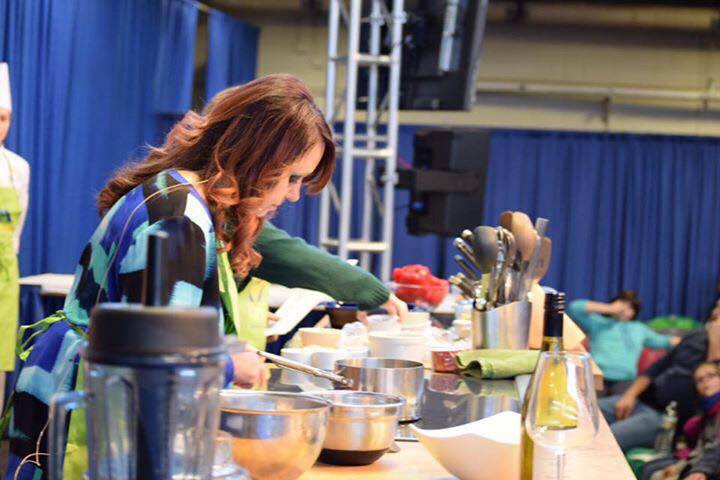 ABOUT
Revolutionary Plant-Based Cafe and Boutique Brewery showcasing creative vegetable driven quick dishes, magical elixirs, and small batch beer made with unique and fresh ingredients.  Located on Restaurant Row in Harrisburg, Pennsylvania, a quirky and eclectic atmosphere.
Kristin Messner-Baker studied creative writing and fine arts at the University of Pittsburgh. She worked in restaurants with many different types of cuisine before, during, and after attending school. Kristin always had a passion for travel and experiencing the foods of many cultures, learning about healthy ingredients, and the medicinal benefits of food.
Kristin later attended law school at The Pennsylvania State/ Dickinson School of Law graduating in 2001. She then practiced law while raising her family but had a dream of opening a restaurant where she could use her creativity to run a business that was based on her passion for making delicious plant based food.  Kristin developed the concept of The Vegetable Hunter and experimented with recipes for several years while raising her family and then decided to open The Vegetable Hunter in 2014.
John Baker attended Shippensburg University where he studied History.  John then went on to own his own graphic design and illustration business. After many years in the field, John went into teaching and currently teaches History to high school students and helps with the restaurant when not teaching.
In their spare time, Kristin and John enjoy music, traveling, researching new ideas for The Vegetable Hunter, and spending time with their children.